Environmental cleaning and disinfection principles for COVID-19
What is this course about?
Cleaning is an essential part of disinfection. Organic matter can inactivate many disinfectants. Cleaning reduces the soil load, allowing the disinfectant to work. Removal of germs such as the virus that causes COVID-19 requires thorough cleaning followed by disinfection.
Who should do it?
This qualification is suitable for anyone currently working as in the cleaning industry.
How will undertaking this course benefit you?
This course will cover routine environmental cleaning, information for cleaning staff and provides participants with FAQs and a fact sheet.
Are there any entry requirements?
All participants must have a Unique Student Identifier (USI). To obtain yours, go to www.usi.gov.au and follow the prompts to create your USI.
How is it delivered?
Online.
What do I get from it?
Upon successful completion participants receive a Statement of Attendance for Environmental Cleaning and Disinfection Course for Cleaners
What do I need?
Students are required to have access to the internet and a computer.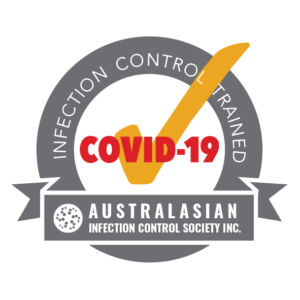 Contact Best Option Training to learn more.